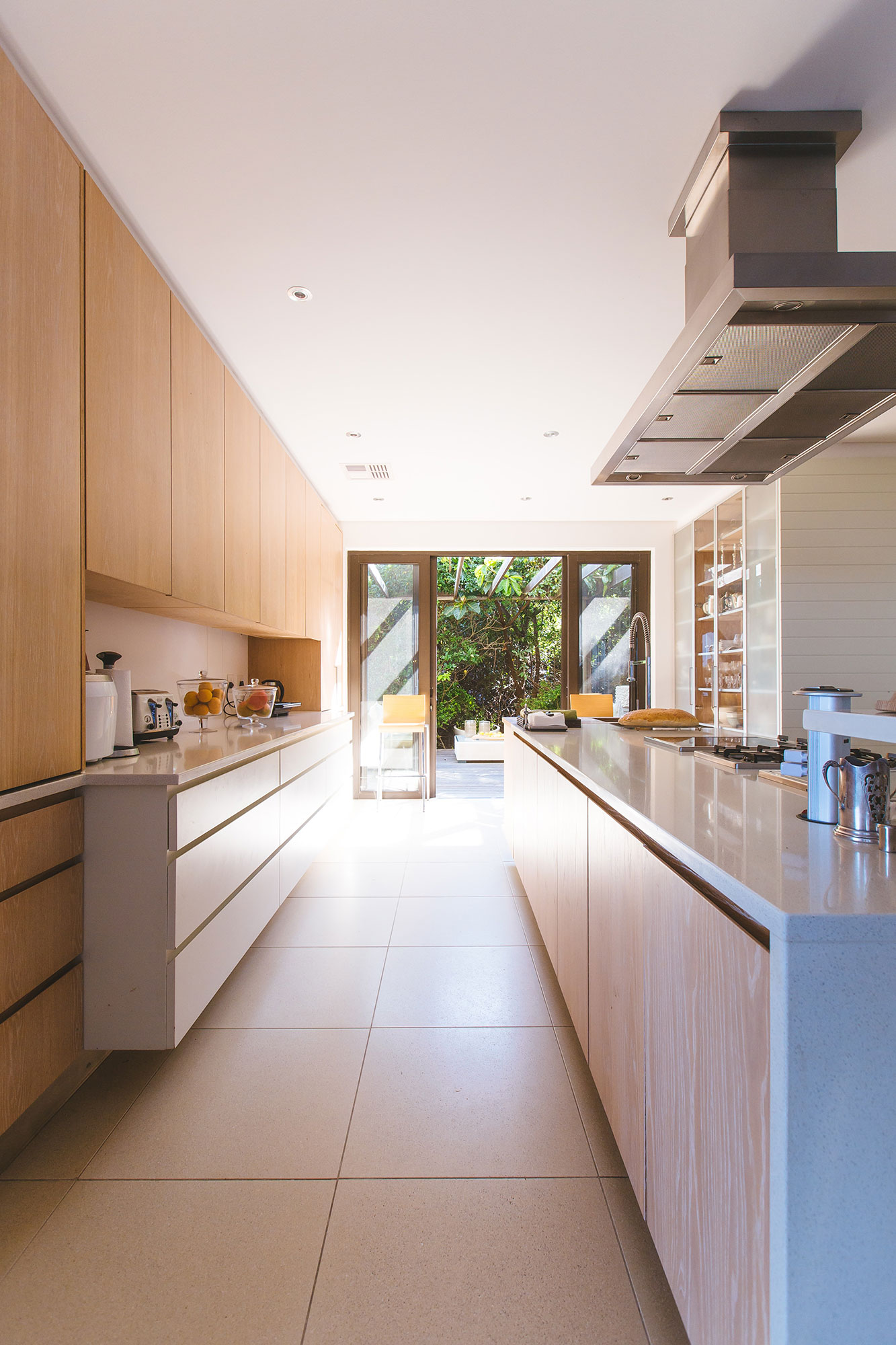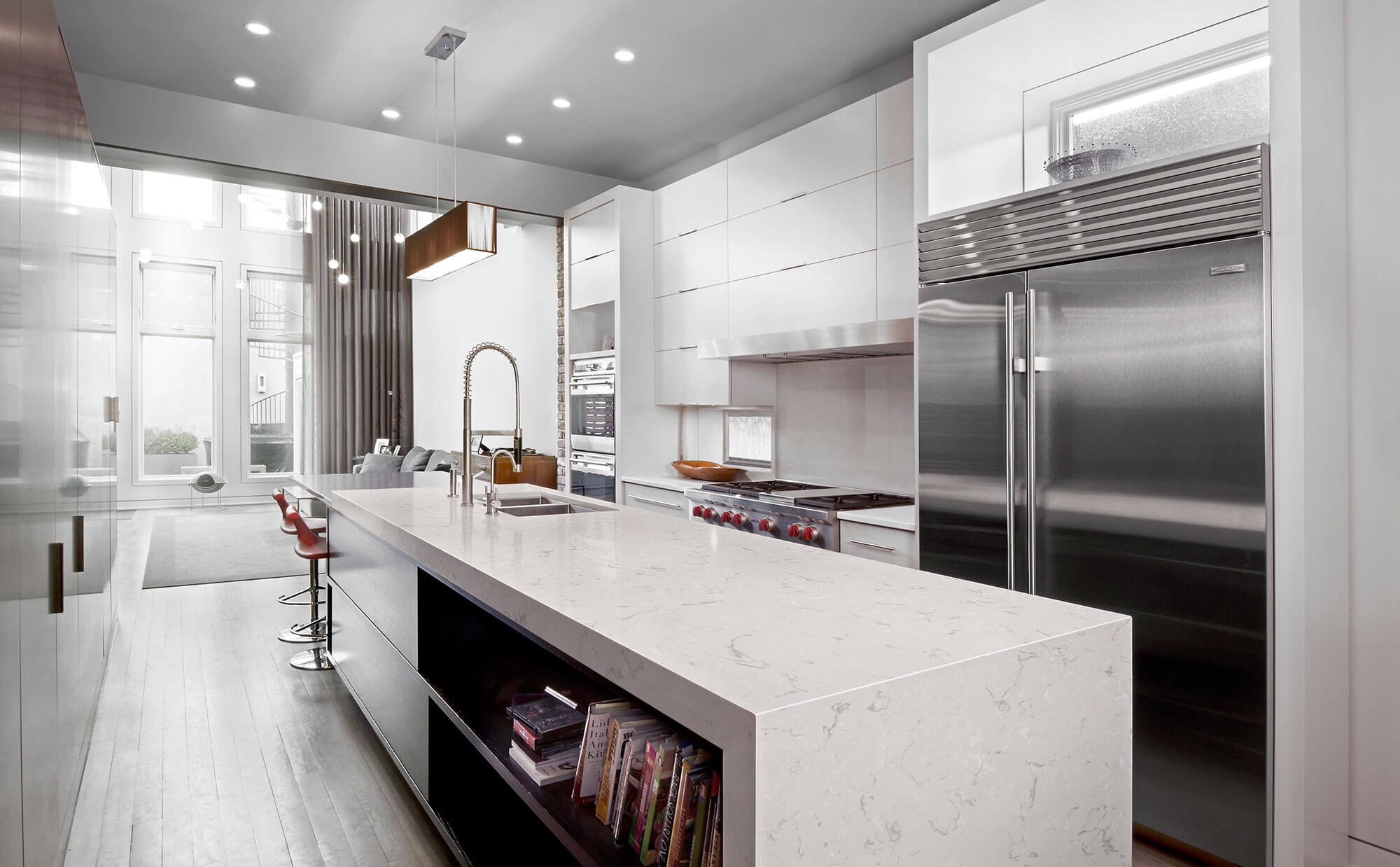 "Lately the saying is that "Everything's cheaper in the States", so when we began building our new home in April, 2010 we headed down to Menards to get a quote on kitchen cabinets. We thought it would be best to get a few local quotes, one being Fehr's Cabinets. Let's just say we were wowed by the price – not everything is cheaper in the states."
Mark & Annette Bergstresser, Morris, MB
"The new Pembina Valley Humane Society in Morden is a charity organization with limited funds. Henry found a collection of very affordable, in-stock cabinets to create great storage solutions and a reception desk to match the cabinetry, which gives a great flow and welcoming feeling to the lobby. For the best price for a high quality product, Fehr's cabinets is my first choice!"
Michelle Frost, Morden, MB
"As a homebuilder, I have purchased numerous kitchens from Fehr's. I keep coming back because of the fast and efficient service they provide, the quality of the product they sell, and the fair value of the pricing. And the pleasure of working with the friendly and warm-hearted personalities is a bonus."
Wes Geddert, Sapphire Homes Ltd.
"Working with Fehr's Cabinets on my kitchen make over proved to be a positive experience. I found I was treated more as a friend than a customer. I have recommended Fehr's Cabinets to family and friends. I look forward to working with Fehr's Cabinets on future projects."
Shannon Sawatzky, Winnipeg, MB
Contact us today for your FREE QUOTE!